C'est si bon – French Bakery in Korat
C'est Si Bon, patisserie in Nakhon Ratchasima.
"C'est si bon" is a bakery that opened on 8 May 2014 in Nakhon Ratchasima. It is located at Times Square, just beside "Chillin".
The owner "Fon" is the daughter of the man used to be president of SUT university. He is now retired and decided to open this bakery and coffee shop.
The pastry chef studied at Cordon Bleu, a famous French cooking school. I tried the 'croissant chocolat' and they were delicious. On one pre-opening date, I even had bagels. Their croissants are the best in Korat, buttery, perfect.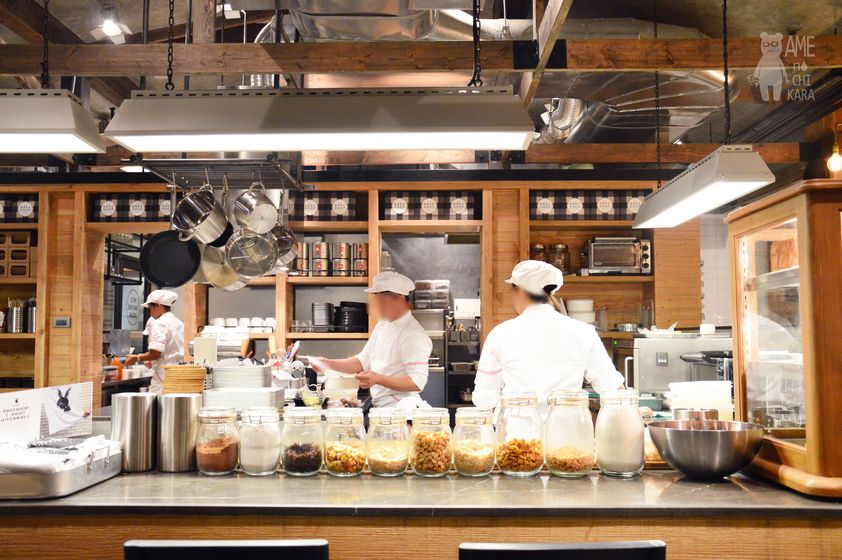 There is a coffee shop with tables should you want to relax in a cozy atmosphere. We recommend the salads, the chicken one (Vaudevan? or Lyonnaise) and the rolled pork belly (not cheap but fantastic). There are tons of pictures on their facebook page just below.
Check for the location and for more info :
https://www.facebook.com/cestsibon.th